Enjoy sightseeing in the neighborhood with Osanbashi as your base.
The Osanbashi area offers many spots and attractions that can be enjoyed by both children and adults.

You can stroll around famous tourist spots such as Yokohama Chinatown and Yamashita Park. Here are some typical sightseeing spots that can be reached from Osanbashi.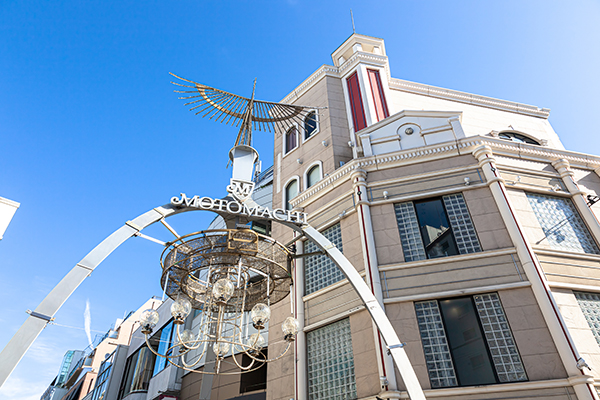 大さん橋から 約1.6km
徒歩:約16分
車:約7分
歴史と格式のあるファッショナブルな「専門店」が集まる横浜を代表する美しい石畳の街。老舗ブランドから最新のファッションまでのショッピングが楽しめます。
大さん橋から 約1.0km
徒歩:約12分
車:約5分
日本最大のチャイナタウン。極彩色の門をくぐると異国情緒あふれる街並みに500店舗以上が軒を連ねる。「美食」はもちろん、中国雑貨屋魅力的な建物の散策も楽しい。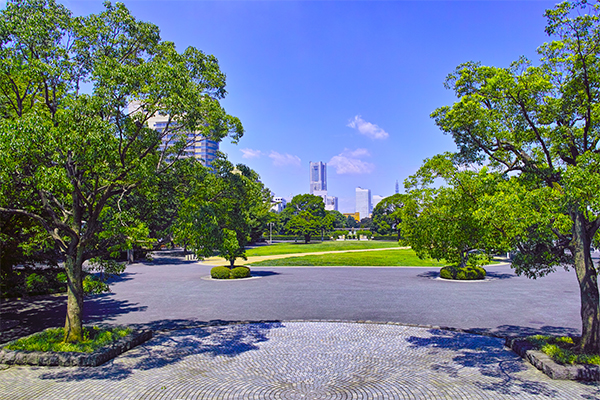 大さん橋から 約600m
徒歩:約7分
車:約1分
横浜の観光事業と山下公園や周辺で開催されるイベントなどにも協力または参加して地域発展に貢献。毎年5月に開催するハマフェスを皆で楽しみましょう。
大さん橋から 約800m
徒歩:約10分
車:約4分
大正時代に建てられた赤レンガ造りの建物を利用した文化・商業施設。約50店舗の浸食店やショップが入り、屋外のイベント広場や1号館のホール等では様々なイベントを開催。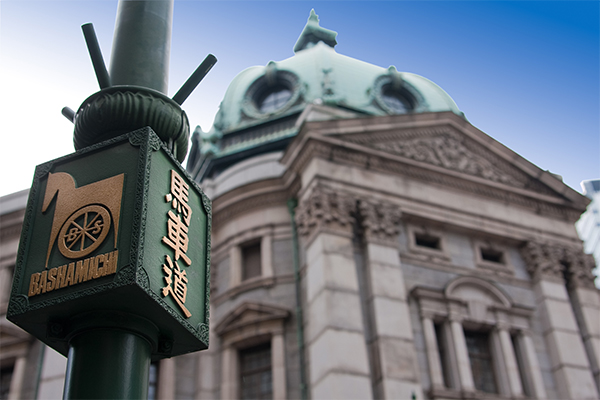 大さん橋から 約1.4km
徒歩:約14分
車:約7分
アイスクリームをはじめ多くの「もののはじめ」の記念碑がある。今も当時を思わせる歴史的建築物を始め、現代文化に影響を与えた多くの日本発祥文化が感じられる街を開催。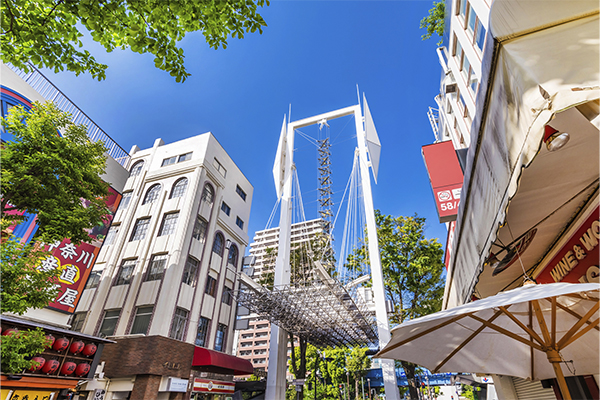 大さん橋から 約2km
徒歩:約20分
車:約10分
世代を超えて楽しめるイセザキ・モールは陽の注ぐ緑豊かなショッピングモール。無料で楽しめる催しが多く開催。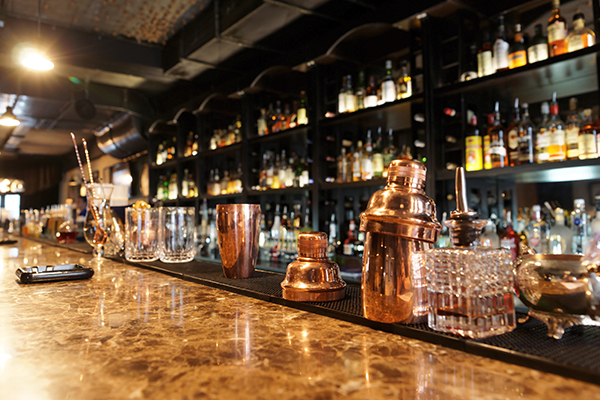 大さん橋から 約2km
徒歩:約20分
車:約10分
日本のバーの発祥地・横浜。個性豊かなバーが軒を連ねる吉田町はハマッ子はもとより観光客にも評判のスポットです。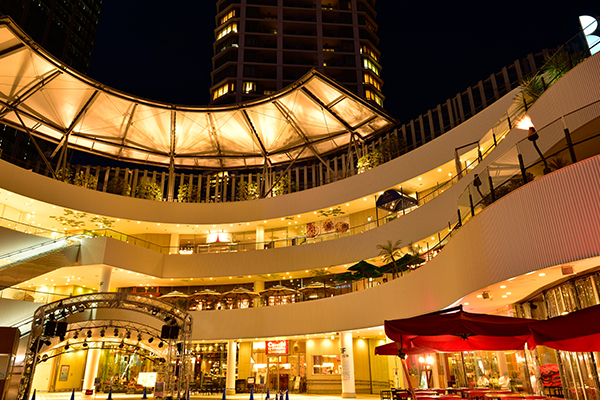 大さん橋から 約3.5km
電車:横浜駅きた東口Aから徒歩3分。
横浜駅東口からポルタ、そごうを経由して徒歩7分
車:約15分
客船をモチーフにした開放感のあるショッピングモール。レストランや個性的なショップが揃っている。シーバス乗り場もあり観光の拠点に。